Moffat, what aren't you telling us?
First Eleven went and joined the Beatles

Then we found Jack in an old photo from WWII

I swear to god, if someone finds a picture of Nine on the Titanic or some shit, I may have a stroke.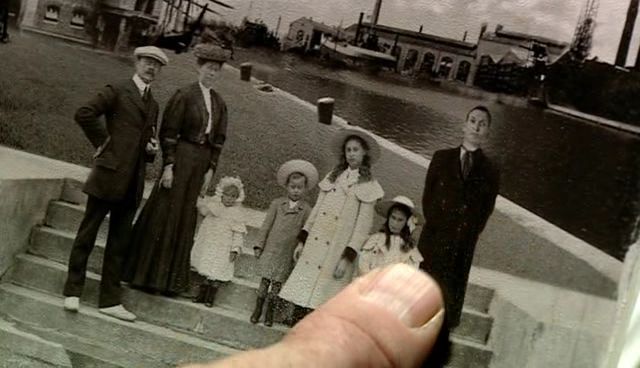 (Source: zetatauri, via camelotgirl92)
Notes: 10,973 notes
Posted On: Tue, Jul. 31, 2012
Notes
gierlichmypussy reblogged this from msrebeccamarie and added:

BUT IF THEY DON'T MAKE A BEATLES EPISODE I'M DONE.